Your Partner In Healthcare Integration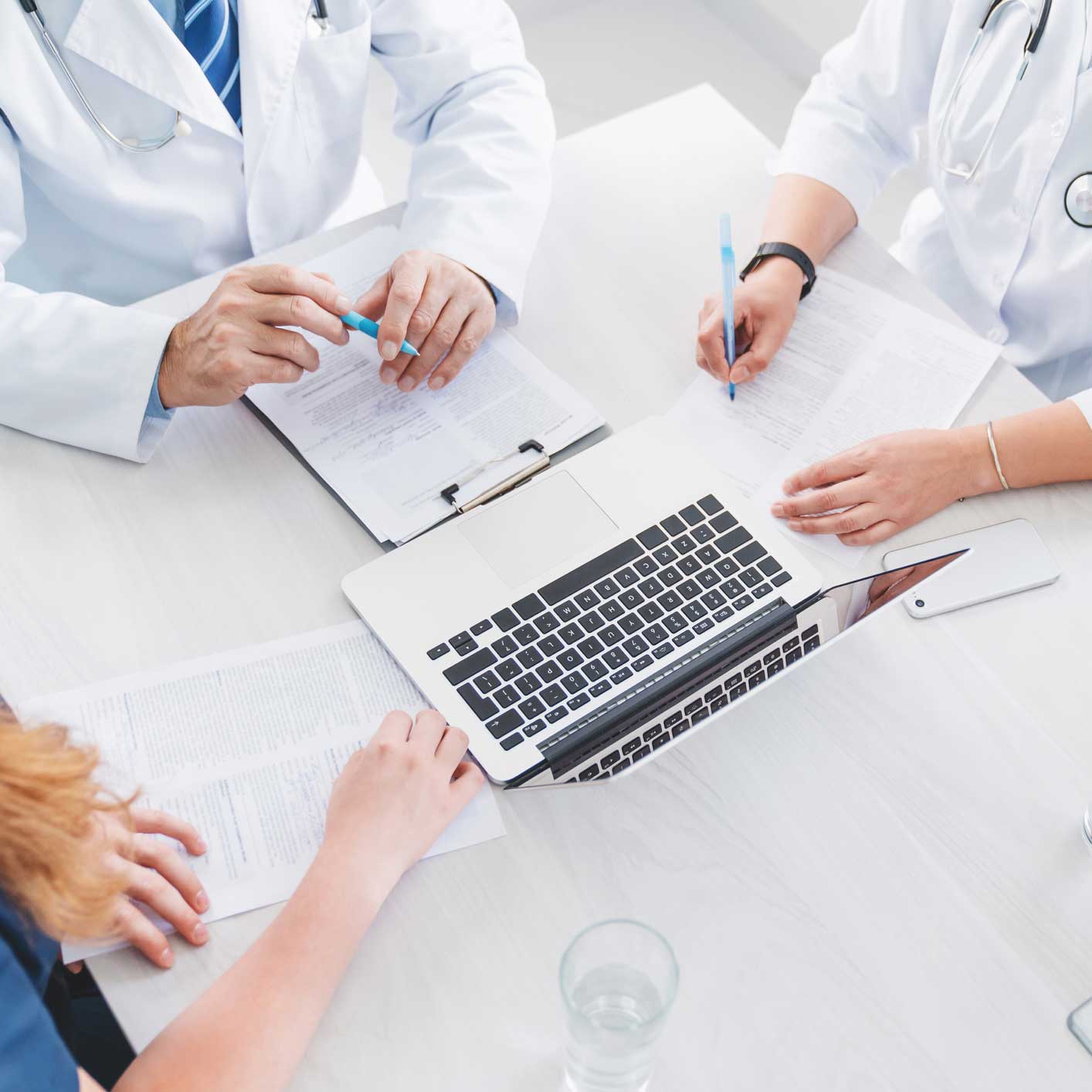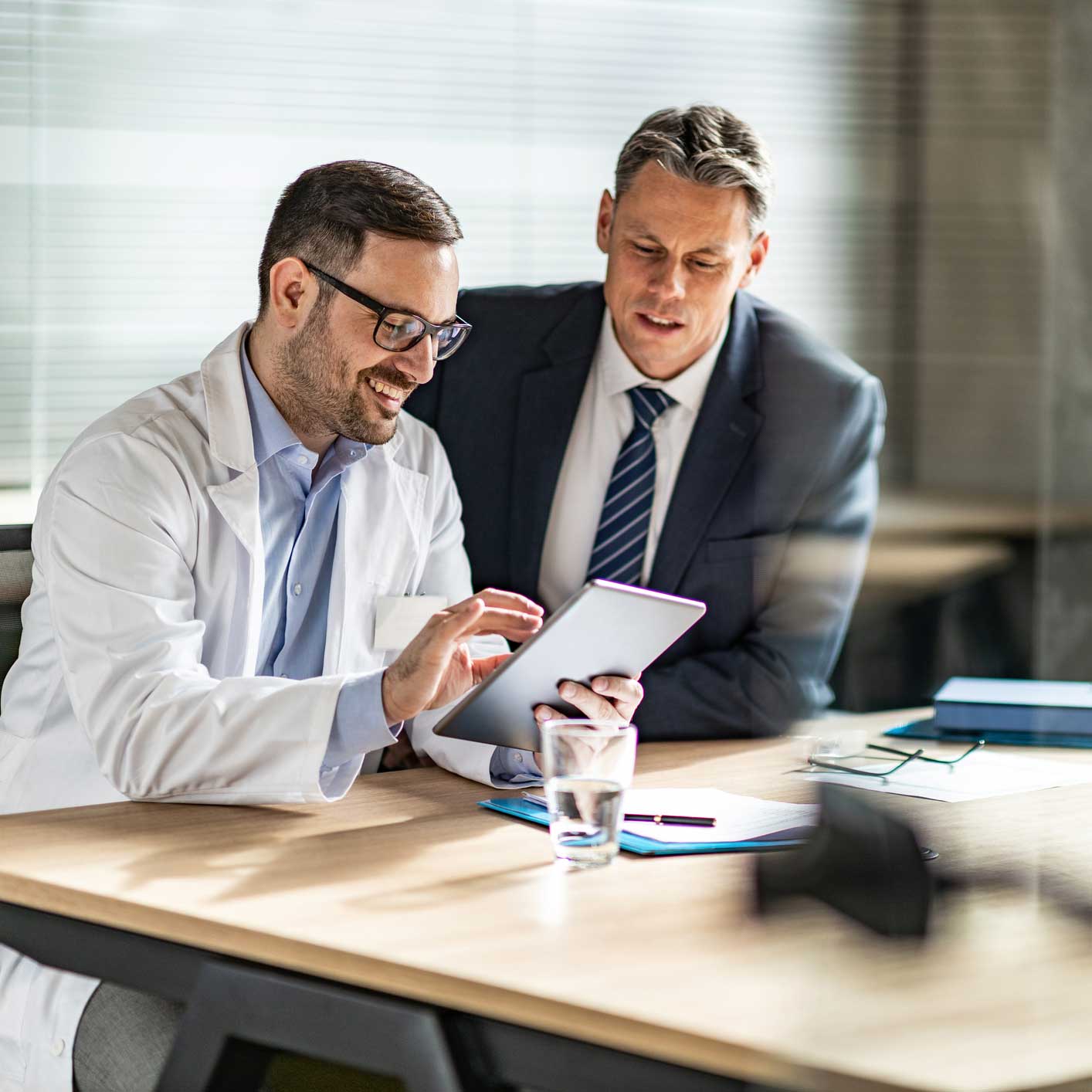 Formed by leading healthcare integration architects and developers
HICG offers exceptional value and return on investment for your internal and external application integration projects. Our company principals have, collectively, over 100 years of real-world healthcare integration experience across a broad spectrum of inpatient, departmental and EMR applications using a variety of integration middleware solutions and communication methods.
HICG offers the very best in healthcare integration services.
While our forté remains with Healthcare, our integration expertise extends into such industry-independent areas as RESTful and SOAP web services, database integration, and connectivity to cross-domain applications such as Salesforce.
Since 2011 Healthcare Integration Consulting Group has been a trusted advisor providing professional services to ensure robust and performant implementations, ensuring ongoing client success with various technologies.

Application and Integration:
Organizational PMO

PMO Implementation
Methodologies: Provide services in:
Scalability

Failover

Monitoring

Disaster recovery

Provide support for:
Analytics

Custom API development

Device integration

Leading Integration Engines
Protocols:

Platform Build:
Environment setup

Upgrades
Systems:
Cloud

Docker

*nix variants

Windows

Solutions:
Business Continuity

Change/Source Control

Coding/Naming Standards

Integration Design

Proactive Alerting

Options:
Perm Recruitment

Contract Staffing

Contract to Hire

Retained Search

Recruitment Process Outsourcing
Since 2011 Healthcare Integration Consulting Group has been a trusted advisor providing professional services to ensure robust and performant implementations, ensuring ongoing client success with various technologies.
HICG specializes in the recruitment of Integration Analysts, Interface Developers, Interoperability Coordinators and Directors/Managers of Integration for hospitals and healthcare IT vendors. Clients partner with HICG when needing a specialty recruitment firm that understands the talent market of healthcare integration. HICG's healthcare integration candidate pool is comprised of over 500 Analysts, Engineers and Leaders that have opted in to learning about career opportunities around the country.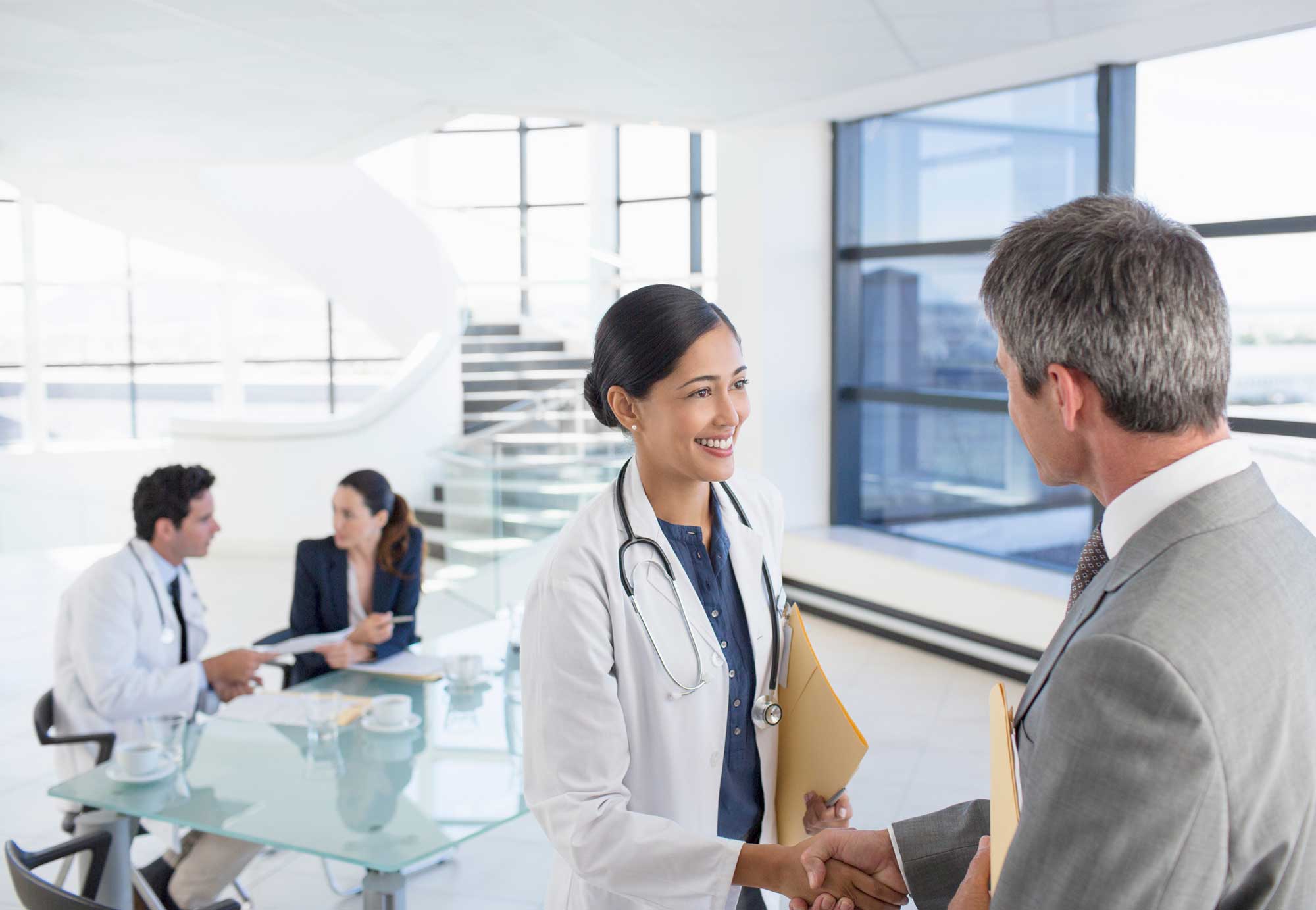 Analysts, Engineers and Leaders
years of real-world healthcare integration experience
"Attracting and acquiring the right talent is one of the most critical aspects to providing superior customer experience and growing our business – one of the most important things we do. HICG has been a valued partner to Lyniate, augmenting our recruiting capability, to bring us bright, experienced, and high-quality talent who share Lyniate's passion for healthcare. With significant depth in the space, a deep understanding of our business, and a vast network, HICG has helped us grow our team with amazing people. We are appreciative how engaged they are in our talent journey."
"Collaborating with the HICG team has been a rewarding experience. HICG's technical team consistently exceeded our expectations. The team has unparalleled iNTERFACEWARE Iguana expertise and integration experience, which helped us immensely during our integration project. Whenever we speak to a new institution about our ability to integrate into their system, knowing that the HICG team is behind us, gives us the confidence to tell them we will figure out all the challenges and have a successful integration."
"We turn to HICG for all our InterSystems needs. They led the project for HealthShare upgrade and conversion to IRIS. Have helped us find fulltime employees. They always meet deadlines, always professional. My EDI/Bridges team won't work with anyone else."
"HICG consultants are excellent, competent integration developers. They collaborate with their clients, and do not dictate with their own ideas. They support their clients in any way possible with integration and project needs. Here is an example: We had a performance issue with our new interface engine. The issue was not only affecting the conversion project, but was affecting the hospital's patient care. Even though the issue was outside the scope of the project they were assigned; HICG joined calls and provided solutions to help solve the problems. The issue was resolved and their ideas helped solve the problem."
"HICG was instrumental in the success of a major interface project involving the implementation of Cerner Millennium in our health system. The project involved over 80 interfaces as we replaced our registration and ordering system, along with the replacement of a patient accounting system. They were deeply involved in every phase of the project, from discovery, architecture, and design, to final implementation and go-live support… They ensured we had the right people on the project, and kept everything on track throughout every phase of the project."
Integration Team Manager, MI
Have Questions? Contact Sales
Thank-you for visiting HICG. Contact us at sales@hicgrp.com for a quote on all of your integration needs. 
"*" indicates required fields